Henri is President of Sales QB and Linked2 Leads in Washington, D.C. He helps small business owners take their businesses to the next level, "in spite of themselves," as Henri is fond of saying.
During his career, Henri has been a star salesperson, executive, teacher, lecturer, counselor, and non-profit and church leader.
But Henri's true love is Loretta, his wife of 47 years, their five grown children, and serving his Higher Purpose: to help bring God's Kingdom on Earth.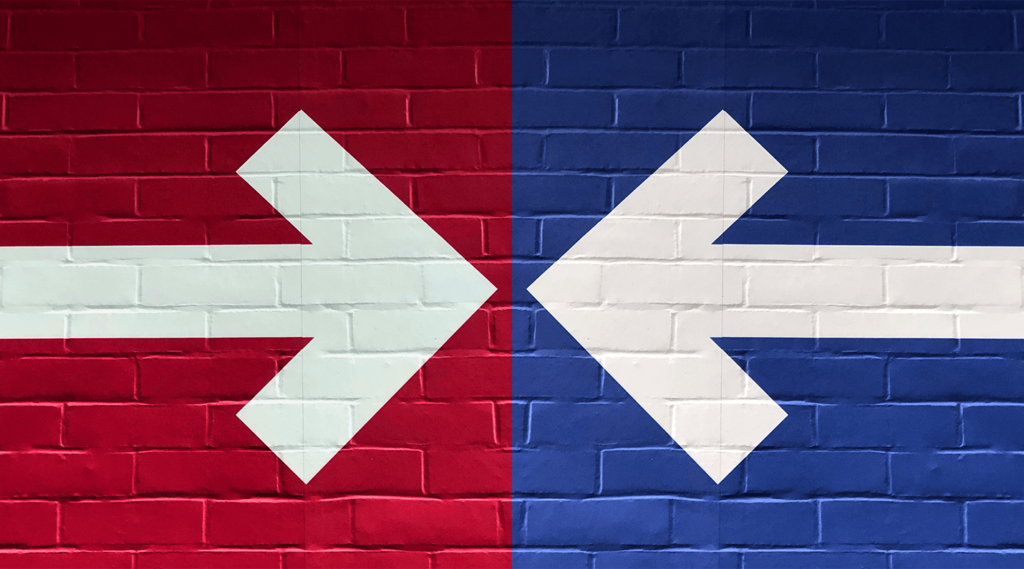 In recent years, Americans have become troubled by the vivid polarization occurring in our country. This polarization is becoming rooted in our culture, sharply divided between "conservative" and "liberal." Division in the cultural sphere drives the related political stand-off between
Now, we ask for your help. Can you contribute to our shared understanding on this topic? We invite you to "add value" (rather than just telling us you agree or disagree). Please add a reference, a counter- argument, an insight, a nuance. Combining the "Conversation Starter" (above) with selected reader comments (below), we will eventually produce and post a "White Paper" on this important topic. The author/host will review each submission for appropriateness and relevancy before posting.