John is from Los Angeles, California. He attended University of California – Santa Barbara in 1969, and a year later, met what was then called the "Unified Family" in London, England on Christmas Eve, 1970.
In 1977, he founded Original World Products in New York City and continued there for over 33 years, developing multiple products and retail sales venues. He is currently a Realtor and real estate investor.
John was married to Tokie Oda in 1982, and they have lived in northern New Jersey for most their lives since then. They raised two boys and two girls, and have two grandsons, who they enjoy time.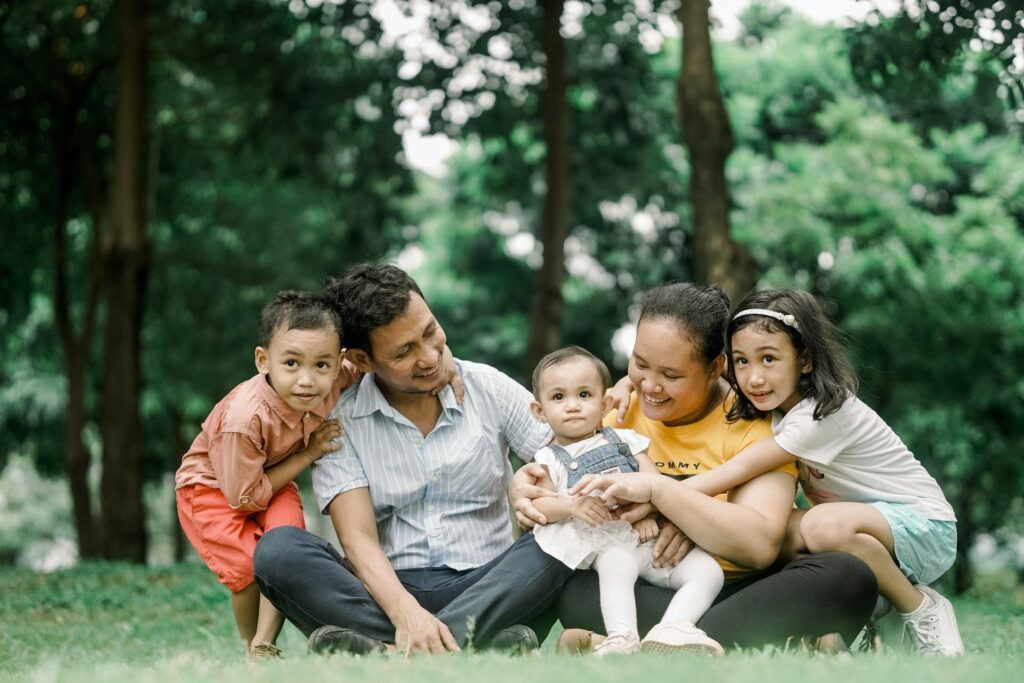 It is said we have two ears and one mouth for a wise reason — "so that we can listen twice as much as we speak." Thus, the question I should ask myself daily is, "How good of a listener
The United States is again embroiled in a social upheaval over race relations. Peace and civil discourse are difficult to find, as insults, stereotyping, and name-calling prevail. I am listening carefully, but I can't hear a voice for a better,
Now, we ask for your help. Can you contribute to our shared understanding on this topic? We invite you to "add value" (rather than just telling us you agree or disagree). Please add a reference, a counter- argument, an insight, a nuance. Combining the "Conversation Starter" (above) with selected reader comments (below), we will eventually produce and post a "White Paper" on this important topic. The author/host will review each submission for appropriateness and relevancy before posting.