Rev. Achille Acolaste is the pastor of The Heavenly Parent's Holy Community of Washington DC (Family Federation for World Peace and Unification). He is also an engineer, working at a federal agency. He is married and the father of five children.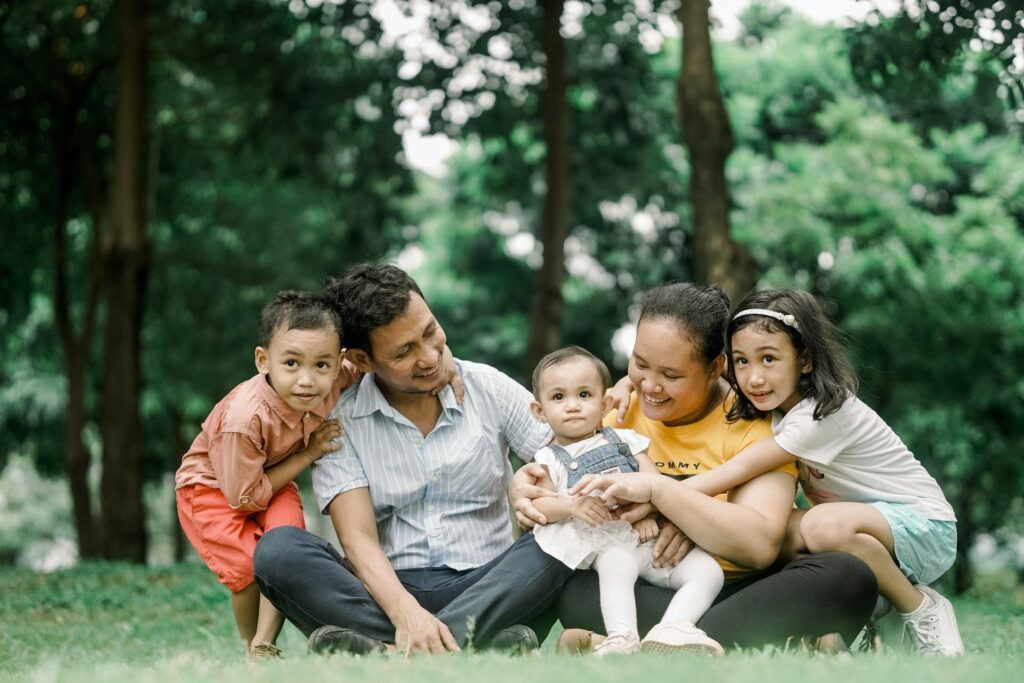 It is said we have two ears and one mouth for a wise reason — "so that we can listen twice as much as we speak." Thus, the question I should ask myself daily is, "How good of a listener
Now, we ask for your help. Can you contribute to our shared understanding on this topic? We invite you to "add value" (rather than just telling us you agree or disagree). Please add a reference, a counter- argument, an insight, a nuance. Combining the "Conversation Starter" (above) with selected reader comments (below), we will eventually produce and post a "White Paper" on this important topic. The author/host will review each submission for appropriateness and relevancy before posting.