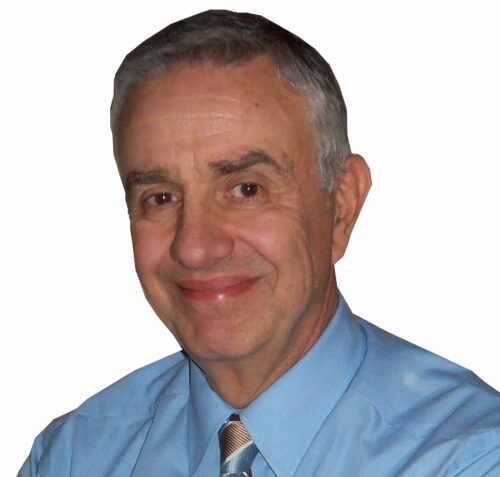 Henri is President of Sales QB and Linked2 Leads in Washington, D.C. He helps small business owners take their businesses to the next level, "in spite of themselves," as Henri is fond of saying.
During his career, Henri has been a star salesperson, executive, teacher, lecturer, counselor, and non-profit and church leader.
But Henri's true love is Loretta, his wife of 47 years, their five grown children, and serving his Higher Purpose: to help bring God's Kingdom on Earth.