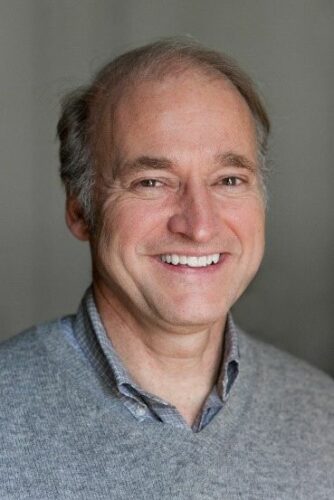 Jim had a 35-year career in troubled business restructuring. He was Senior Consultant at Arthur D. Little Inc. (Cambridge, MA), and Senior Partner at The Recovery Group (Boston, MA). Jim led the asset acquisition, operational restructuring, and eventual sale of Orion Ropeworks (Winslow, ME) and The BioSolve Company (Lexington, MA).
Jim his been in activism and ministry since 1973. He was a member of The New Hope Singers, First Global Team, and Columbia University CARP. At Boston Family Church, he has served as Assistant Regional Director, State Leader and Pastor (2004 – 2016). He presently serves as Secretary of the Church Council.
Jim resides in the Boston area where he and his wife raised four children. He earned degrees from Columbia University and Massachusetts Institute of Technology (MIT). Interests include skiing, surfing, and bluegrass music.